While watching the first two Anchorage mayoral campaign commercials, I was struck by how closely they reflect their candidates.  It's hard to incapsulate a person within a 30 second time slot and few get to know me pieces get it right.  Remember this Herman Cain for President commercial?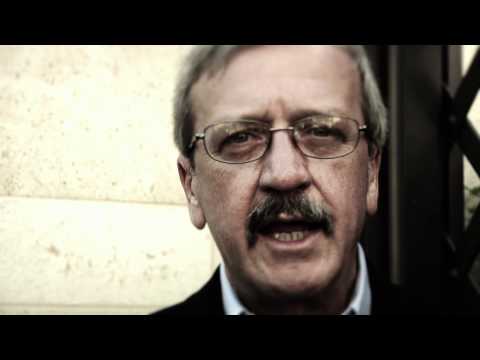 Here is Ethan Berkowitz's first campaign ad, titled "Car Pool" (note the Breakup sludge on the side of his Honda Pilot).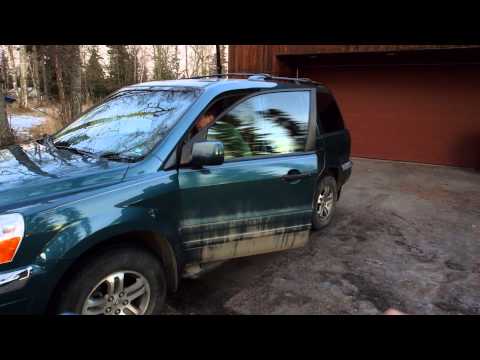 Here is Andrew Halcro's first campaign ad, titled "Reasons to Vote for Andrew Halcro for Mayor".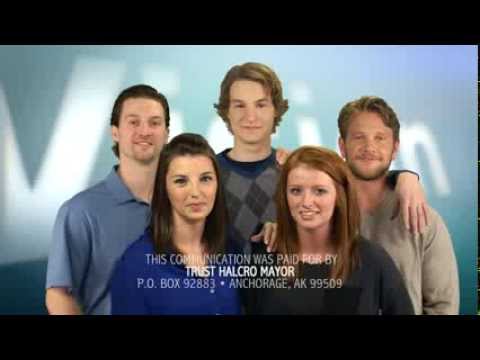 Both are professionally done and are engaging.  Which one will the undecided voter like more?
This entry was posted in