The latest State Senate candidate to become official (she filed her Letter of Intent with APOC back in September…but that doesn't mean anything really) is Anchorage's Hilary Morgan who will be running against campaign workhorse (and kitchen timer queen) Cathy Giessel (R-Anchorage). Morgan is a well-respected community leader who has steered the YWCA's as their CEO and by the looks of her kick-off party invite…a lot of the Democratic Party's establishment's support (i.e. help with finding donors).
The way Alaska campaigns can raise money could soon be changing as three Anchorage area residents and the Anchorage chapter of the Republican Party have filed a federal lawsuit against the $500 individual limit to a candidate, $500 individual limit to a group, $3,000 individual limit from out-of-state peoples to a campaign and a $5,000 limit to a political party within a calendar year. KTUU has the details.
In pinch me, I must be dreaming news: Sitka's Highliner Coffee, Backdoor Café and Homeport Eatery all offered FREE COFFEE on Monday to anyone that submitted a comment card on the severely reduced ferry schedule. By the end of the day there were 200 happily caffeinated people, DOT had 200 more opinions on their schedules and the Peninsula Clarion had a delightful article.
Seward's City Council was packed to the gills regarding the issue of funding a public use crane for the Small Boat Harbor. As the Seward City News reports, it was all for not as it was not included in the city's biennial $11.4 million budget that was passed.
Bethel City Council has decided in a 4/3 vote to stop its official protest over the liquor license applications with the state ABC, per the Dispatch.
The Center for Public Integrity graded all of the states based on their political finance, lobbying, electoral oversight laws and public access to information and Alaska scored the highest with a "C." Yay?!
The International Energy Agency is anticipating $80 a barrel by 2020 and APRN explains why and how this will affect Alaska.
World Oil sings Sen. Lisa Murkowski's foresight on holding off of selling the nation's Strategic Petroleum Reserve (SPR) and instead championed further developing Alaska's energy resources.
Wired explains the new Yahoo/Harris Poll report that will be making a splash across the media after today's official release about how black voters differ dramatically from white voters in that they view technology as a means to increase political inclusion. Interesting.
Juneau's future is so bright that the Juneau Empire had to wear shades at the unveiling of the Management Plan.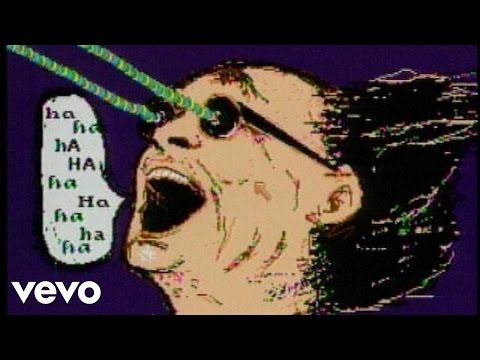 Retired Deputy Commissioner of AK Dept. of Labor Tara Jolie wrote an interesting piece that was shared by the Dispatch where she urged readers to "Think Big."
One of the largest known violations of attorney-client privilege has been discovered by an anonymous hacker and published by The Intercept.
The Sitka Assembly has sought legal counsel on the impending muni legal issues that have come about from the August landslide. KCAW was on hand during last night's executive session.
That slight vibration coming from the Southeast would be from the happy dance Coffman Cove, Wrangell, and Petersburg residents are doing from the news that the North End Ferry Authority is once again offering ferry service starting tomorrow!!
Soldotna's dueling pot ordinances came to a head at the last Soldotna City Council where the public (and a few council members) let loose their pent-up frustrations to the enjoyment of the Peninsula Clarion.
This entry was posted in