The beginnings of a GOP primary battle royale commenced when  Rep. Lance Pruitt (R-Anchorage) and 2013-2014 House Speaker confirmed to the Dispatch that he was in fact "considering" running against Rep. Don Young in 2016!
In champagne cork popping news- the Federal Energy Regulatory Commission has given Alaska to license to export LNG out of Nikiski. APRN has the kicker: we can export to countries that don't even have a free trade agreement with the US.
Gallup just released their findings that 50% of 1,024 US adults self described as "pro-choice" and 44% as "pro-life". This is the first time pro-choice ID has surpassed "pro-life" since 2008.
The Fairbanks preliminary commercial marijuana zoning maps came out last night to overall community support. My little birds tell me that certain neighborhoods are already starting to organize to prevent marijuana and that this map is by no means final.
While Gov. Bill Walker was on his diplomatic trip to Seattle, he didn't mince words with UPI by stating, "Offshore drilling in the Arctic

WILL

happen."
The Paddle in Seattle has been enough of a headache that the Coast Guard is taking precautions in anticipation of receiving Shell's drill rig in Alaska's waters. APRN details what this entails and where the perceived hot spots will be.
The Juneau Empire has the latest edition of the state budget's fun and games.
Just in time to drown your state budget sorrows in some bubbly brew…there is a book out that details state liquor laws. Just don't expect any drinking games at your local, because that's forbidden in Alaska.
The House Majority and Minority went head to head yesterday over the discussion of capping oil tax credit payments at $500 million. The Dispatch has both sides of the argument with informative quotes from Mike Chenault (R-Nikiski), Rep. Mike Hawker (R-Anchorage), Rep. Craig Johnson (R-Anchorage), Rep. Chris Tuck (D-Anchorage), Rep. Les Gara (D-Anchorage), Rep. Sam Kito (D-Juneau) and Rep. David Guttenberg (D-Fairbanks).
The Mat-Su Borough mayor surprised everyone with a last minute reprieve from budget vetoes for all items except the $150K to purchase land for youth clay pigeon shooting. The Frontiersman has in fuller detail who got what.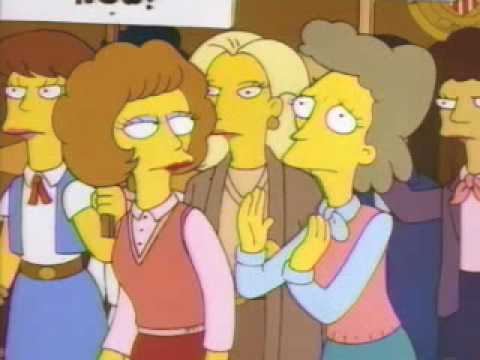 The Washington Times reports that the low price of $60 a barrel of crude might be enough to stop forward motion on building the trans-Alaska oil pipeline.
Common Core's only friend left in the 2016 GOP presidential primary is former Gov. Jeb Bush (R-FL). It's unlikely that his position will be well received in Alaska since The Last Frontier is one of four states that never adopted the program.
The Soldotna City Council has voted to sell an undeveloped lot at a public auction. The Peninsula Clarion reveals that this action has created tension in the town because the council chose not to offer neighboring landowners purchase refusal first.
The Seward City Council has been hard at work! They authorized the city manager to negotiate an agreement with the Kenai Peninsula Housing Initiative regarding 7 acres of city land, but stopped short of authorizing him to enter negotiations with Alaska Logistics LLC for SMIC lease space-for right now at least, per the Seward City News.
Another unexpected/expected consequence of not having an approved state budget is the hiring freeze for state jobs that the Department of Administration instituted beginning today with pink slips for current state employees going out next week, according to the Dispatch.
The Fairbanks North Star Borough made a formal community partnership with Eielson Air Force Base during a ceremony yesterday that the Fairbanks News Miner explains as a first step toward a stronger relationship that would foster goodwill on both sides and cost savings from shared resources.
Shell's 2012 problems in the Beaufort Sea earned them a very public admonishment from the National Transportation Safety Board for inadequate assessment of risk. The Fairbanks News Miner has the backstory on the Kulluk and what Shell has done since to prevent future mishaps.
Oral arguments over the relationship between the EPA alleged violation of federal law over Pebble Mine was heard yesterday by Judge H. Russel Holland. APRN has the details.
This entry was posted in