Palmer's Alaska Republican Assembly has shown Anchorage mayoral candidate Amy Demoski some love by forming their own Super PAC to raise money and GOTV on her behalf. They had most recently endorsed Joe Miller for his 2014 senatorial bid.
Sen. Dan Sullivan has continued to be underfire for signing the infamous letter to Iran. KTVA has the latest on this developing controversary. Politico Magazine very clearly outlines the devestation Iran's withdrawal from the current nuclear talks would have not just on America's, but also the world's security and safety. It isn't just the media outlets that are unamused. This little cartoon has been circulating:
Soldotna's moving toward annexation, but wanted the Peninsula Clarion to emphasis that transparency will be a key point in the process.
Justice Not Politics Alaska spoke at the Greater Wasilla Chamber of Commerce and explained why confirmation hearings for new judicial appointments to the Alaska Judicial Council was a bad idea in their opinion and the Frontiersman was on hand to capture their talking points.
The Alaska Supreme Court issued a stay in the ongoing saga of the constitutionality of required local contribution for public education. The Dispatch has the details and the backstory.
The Hill makes their case for offshore drilling and exploration (uses Alaska as an example) as a means to save money and increase economic security.
The bill to end time as we know it just got one step closer to seeing the light of day (pun intended, sorry). KTVA & KTUU have their dueling segments on the highly anticipated senate floor debate and the Juneau Empire has it in print form. This picture says it all:
KDLG explores the tension between the Nondalton village tribe and its village corporation Kijik for entering an agreement to explore Groundhog claims, which is located northwest of the proposed Pebble Mine.
APRN examines the recent Anchorage Mayoral APOC filings and discovered much of the same as I did: broad support and lots of money from the candidates' own pockets.
Slate worries that Alaska is the canary in the climate coal mine debate and has time-elasped photos to back up this unsettling argument.
The State House passed HJR15 to "exonerate" Uncle Ted of the charges stemming from the VECO The intent is to honor his legacy. For more of the history behind this piece of legislation, check out the Fairbanks News Miner.
Sen. Dan Sullivan grilled war hero and U.S. Chief of Naval Operations and Secretary of Navy Admiral Jonathan Greenert on Arctic Issues.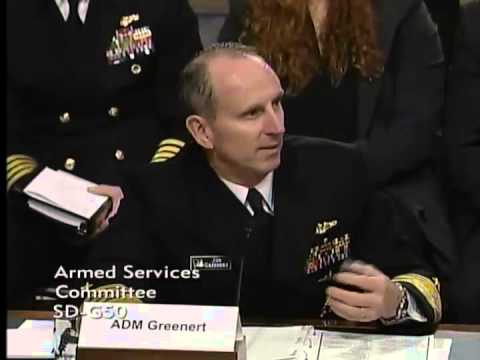 Talking Points Memo printed a rumor that former Sen. Mark Begich might be challenging Sen. Lisa Murkowksi in 2016. There was nothing included to back this up.
This entry was posted in