Bristol Bay will be teeming with our Washington Delegation today. The Bristol Bay Economic Development Corporation will play host to Sen. Dan Sullivan through a driving tour and public reception at SAFE from 4:00-4:30pm. Sen. Lisa Murkowski will be touring the new aqua turbines, solar panel initiatives, etc. in Igiugig when Rep. Don Young will meet up with Sullivan and Murkowski for a private fundraiser in King Salmon at the private home of Lynden Construction CEO Jim Jansen tonight, per KDLG.
Gov. Bill Walker used his mighty Veto Pen to stall paying $200 million in controversial oil tax credits, which was part of the $3.5 billion deficit per the Dispatch. Though the Fairbanks News Miner gives a nice overview of what stayed.
Alaska is in a growing group of support in their lawsuit against the federal government over water rights. The Hill reports that the lawsuit now jumped from 18 states (Alaska, Arizona, Arkansas, Colorado, Idaho, Missouri, Montana, Nebraska, Nevada, New Mexico, North Dakota, South Dakota, Wyoming, Ohio, Michigan, Texas, Mississippi and Louisiana) to 27 (South Carolina are West Virginia, Alabama, Florida, Georgia, Kansas, Kentucky, Utah and Wisconsin).
KTVA announced that Alaska is underway with its first federal reentry program called The Hope Court. Studies have shown that while 50% of federal offenders return to prison within 3 years of release, Hope Court programs decrease recidivism rates by UP TO 60%.
The Fairbanks News Miner's Eric Engman's photo shows that yesterday's IEP bill signage was in fact full of Interior Movers and Shakers.
Ready your sad trombone music because Gov. Bill Walker explained to the Fairbanks News Miner why he might need to tap the Alaskan Holy Grail: The Permanent Fund.
In more Permanent Fund news: It has an official acting Director in Valerie Mertz (with a $118,000 salary bump that is retroactive from when she took over from Mike Burns last month) via a special appointment by the Alaska Permanent Fund Corporation Board last Friday. The Dispatch has the details.
Appointed Sitka Assembly member Michelle Putz won't be running for a full term this fall. KCAW has the reason for her graceful (and surprising) bow out.
The Juneau International Airport has a mondo building with mondo problems that will cost taxpayers millions to fix. The Juneau Empire explains that it comes down to leaky roof (i.e. damage to expensive machinery that it houses), homeless issues and lack of space.
Quinnipiac University conducted a poll and discovered that while Gov. Scott Walker (R-WI) is still in the lead for the Iowa caucus, his margin is decreasing from May's 21% to July's 18%. There are some interesting results regarding the other GOP hopefuls via Iowan's eyes.
The City and Borough of Juneau Assembly approved a 3% raise to City Manager Kim Kiefer's salary due in part to her annual performance and two years without an increase to reflect inflation, per the Juneau Empire.
Did you know that Alaska has 3 official Waterkeeper sites? We do and one of my little birds emailed me this funny video to explain what its purpose is…sort of. (Just to let you know, there is some-ahem-adult language toward the end so it might not be work appropriate…at least without headphones)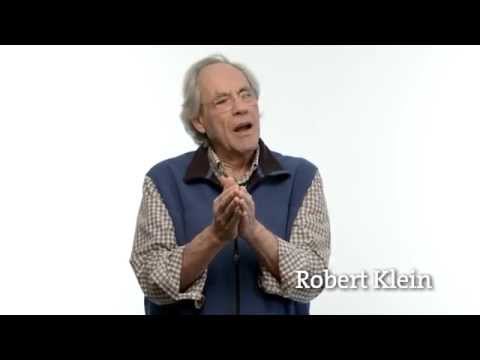 This entry was posted in