The Anchorage Assembly is now going to try to ban smoking & vaping in the open outdoors by starting with fining $50.00 for doing so in Town Square (you know, the open public park that belongs to all!). The Dispatch shares that this proposed ordinance would be introduced on August 25 and public testimony will happen on September 15.
Gov. Bill Walker was not alone in giving aide in the Sitka recovery efforts. As this Sitka Sentinel picture shows, community support is in abundance.
One of my little birds forwarded on the news that Sen. Rand Paul (R-KY) and 2016 presidential hopeful will be in Fairbanks Tuesday.
It seems that only the Fairbanks North Star Borough Assembly understands the importance of Fox well since both the state and the feds turned their noses up at potential ownership. The only sticking point is that the popular watering hole would cost an estimated $50,000 a year in maintenance…which the assembly will use as a factor in their decision.
Hey 2016 candidates! As you're contemplating your social media strategy, Wired suggests skipping SnapChat.
The Juneau Empire has an impassioned editorial that urges legislators to drop their Medicaid expansion lawsuit as the costs of proceeding this avenue are unknowingly expensive (rough estimations begin at the $1-4 million mark) and work on legislation instead. While Sen. Kevin Meyers and Rep. Mike Chenault make their case in their own op-ed about why they are moving forward with their lawsuit against the state.
Kenai's City Council has three candidates running for two open seats and the Peninsula Clarion goes through each prospective candidate's professional bio and sprinkles in some insightful quotes from the candidates.
Two days ago Alaska's new standardized test results show shockingly low rates of proficiency in math and reading. The Fairbanks News Miner shares the news that less than 1/3 of students' grades 3-10 are proficient in math and language arts. NEA Alaska (the main state teacher's union has yet to respond to the news and the President's last blog update was back in May).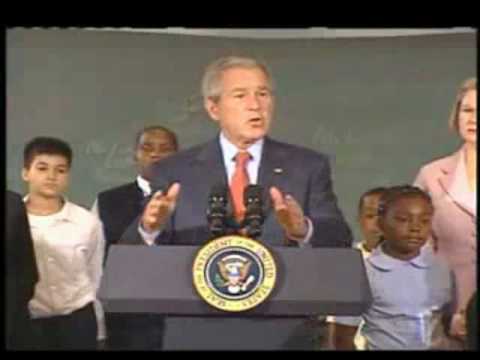 The New York Times reports that Alaska Native tribes have been granted access to the DOJ's national criminal databases to add criminal records to and to gather information from the databases.
The Fairbanks News Miner continues to urge diplomacy and renown Alaskan hospitality with dignitaries that will shortly be arriving despite personal political differences.
Seward residents, get out your "fancy" carhartts because Gov. Bill Walker and the always-endearing First Lady Donna Walker will be attending tomorrow's community open house at the Seward Community Library!
CNN/ORC released their most recent poll and the results are confirming that Sen. Bernie Sanders (I-VT) is gaining major ground by chipping away at former Sen. Hillary Clinton's base. The most interesting bit was that Vice Pres. Joe Biden beats both of them amongst All Americans and Registered Voters.
Nathaniel Herz of the Dispatch gives an overview of where the president might be/might not be visiting while in Alaska. One thing is clear; helicopters will be the preferred mode of transportation.
Quinnipiac's 2016 presidential contenders poll goes even further that CNN/ORC and found that VP Joe Biden's approval even trumps that of former Gov. Jeb Bush and Donald Trump in the important swing states of Florida, Ohio, and Pennsylvania amongst registered GOP voters.
The Washington Post has an updated Whip List on where senators currently stand on the Iran Nuclear Accord. Sen. Dan Sullivan is on the "No" list while Sen. Lisa Murkowski is on the "Leaning No" list.
In wicked awesome news: Southeast's Iguigig has a working hydropower in-river system prototype! APRN has the details.
Happy Second Day of School Alaska!
This entry was posted in