There are THREE new candidates for the City and Borough of Juneau Assembly races!! Mayor Merrill Sanford has filed for another term, while both Robert Percival AND Jason Puckett are running against incumbent Assemblyman Jerry Nankervis for the District 2 seat.
In ewww, but totally awesome news: Wired gives an update on the human poo àdrinking water and electricity machine that was designed as part of The Gates Foundation Reinvent the Toilet Challenge. Turns out that with the two school bus size machines work to produce water that is indistinguishable from traditional tap water. Might be something of interest for our Honey Bucket/off the electric grid villages in Alaska to investigate since it is already in use in Senegal to great success.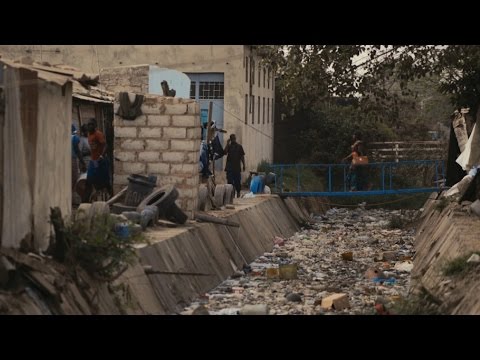 The pot tax percentage is quickly becoming a hot topic with the Fairbanks North Star Borough Assembly as the question of whether it should be 5% or 8% is now being given its own special meeting set for August 20, per the Fairbank News Miner.
Oil prices are now at their lowest level in more than 6 years with $43.08 a barrel, per CNBC.
Alaska Fish and Game needs your public comments to write up an efficient grant proposal for the federal State Wildlife grant program to continue receiving money so our fishing stock doesn't add to the endangered species list. We've received $38 million since 2000.
UPI confirms what my little birds have been whispering: Shell is wicked close to obtaining federal permits to drill into the oil basin as their current permits only granted two wells that were not in the oil-bearing zones.
In this corner explaining why they should be given permit to dump coal waste into Resurrection Bay is Aurora Energy Services Inc. And in this corner explaining why that would be a very bad idea are members of statewide several environmental groups, per the Seward City News on the Alaska Department of Environmental Conservation hearing over this permitting issue.
The Sitka Assembly is not moving forward with a proposal to tax non-profit sales taxes. KCAW explains that it isn't out of the goodness of the Sitka Assembly's heart…but because the proposal is already on the books!
Lt. Gov. Byron Mallott has given the green light for collecting signature on the ballot petition that would require voter registration to obtain a PFD, per the Dispatch.
Palmer's City Manager candidate field is down from 30 to a round 8. The Frontiersman expects the list to become even shorter once the Palmer City Council has reviewed all the candidates' questionnaire answers and the remaining prospects enter onto the Final List.
The Alaska Marine Highway System has a swanky new website complete with easy on the eyes colors and MASSIVE buttons at the top for simple navigation. Gold Star to the web developer!
Fairbank's Mayor John Eberhart has been found guilty of APOC violations to more than $2,884.00 from his 2013 mayoral race. The Fairbanks News Miner has the details, allegations and backstory.
Sen. Bernie Sanders (I-VT) is taking the lead over former Sen. Hillary Clinton (D-NY) with a 44-37% margin in a new Franklin Pierce University/Boston Herald poll.
Mark your calendars; Sen. Dan Sullivan will be hosting public meetings on the VA healthcare systems in conjuncture with the VA.
The financial benefits of parental leave has caught SEARCHC's eye and APRN explains why they are considering an 8 week leave as not just an investment but a sound one at that.
This entry was posted in