Happy Birthday Gov. Bill Walker!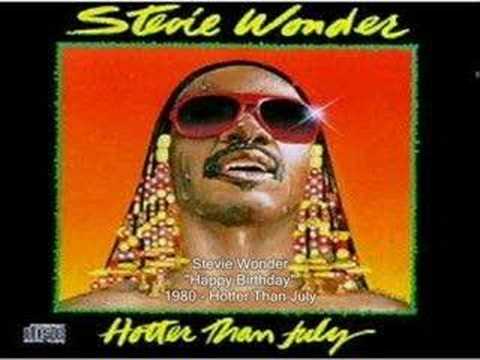 Anchorage Mayor Dan Sullivan want to spend $200K to spend on sending nine homeless inebriants to Seattle WA's addiction treatment facility. The KTUU explains that Akeela Inc., feels that the money would be better spent instate.
Paging legislators! Jaunted (and a good chunk of South East, per the Cordova Times) would like you to read the Five Reasons the Alaska Highway is Better than a Cruise. Number 1 describes Alaska in a nutshell.
Kensington Gold Mine just got a breath of life with the discovery of a gold rich deposit that will extend mining at the site for an additional two years, per the Juneau Empire.
In a move that has several people scratching their heads in confusion, the Dispatch explains that Anchorage mayoral candidate Amy Dembowski has chosen to skip many scheduled debates and informational forums leading up to the May 5 runoff election date. Her opponent, Ethan Berkowitz will continue to attend his confirmed events.
Gov. Bill Walker appears to be tapping his inner Theodore Roosevelt with the surprised required (the APRN used the gutsy word command) joint session of the legislature Friday to vote/pass Gov. Walker's political appointees and THEN an ice cream social!

The state legislature hearts themselves the drilling of ANWR, Beaufort and Chukchi seas and the Fairbanks News Miner reports that they proved their amour with the passage of a resolution to the Governor and state AG.
The Dallas Safari Club's Executive Director is joining an ever increasingly long list of opponents to Pebble Mine with his op-ed in The Hill.
AIDEA has been given more lending authority by the House with the passage of HB 105. The only Nays were Kurt Olson (R-Soldotna) and Rep. Liz Vazquez (R-Anchorage), with Rep. Neal Foster (D-Nome) absent.
The City of Soldotna has published its annexation information in the spirit of inclusion and transparency, per the Peninsula Clarion.
The Sitka Assembly seemed out of gas at their Tuesday night meeting because a huge chunk of the agenda's issues (including raising electric rates, public transportation and education funding, etc.) were postponed for later dates, per KCAW.
Anchorage Mayoral Candidate Ethan Berkowitz has a new campaign ad out titled, "Safe, Secure, Strong"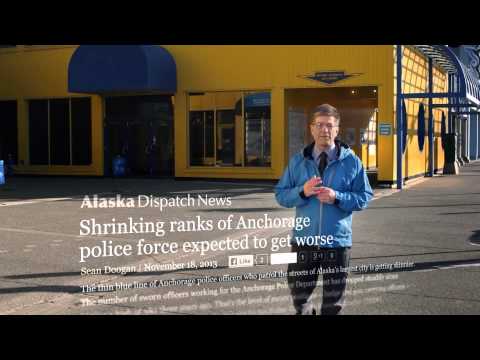 Anti-gay sentiment in congress appears to be slowly dying a quiet death as first seen in a VOICE VOTE regarding same-sex married couples access to Social Security and veterans' benefits. Politico explains the importance of this vote style and that Sen. Lisa Murkowski was with many of her GOP colleagues that voted for this equal rights amendment.
SB89 was intended to give Alaska's parents the right to opt out of their children partaking of standardized tests or education programs that relate to sexual health. It has been controversial from the beginning, but KTOO reports an unexpected consequence of its possible passage: $97 million a year of lost federal money.
APRN stayed up while the U.S. Senate burned the midnight oil to pass legislation to reauthorize Secure Rural Schools revenue-sharing program. One of my little birds told me that Sen. Lisa Murkowski had been working her "diplomatic skills" to see its passage.
The Washington Post quoted Geneva Wright of Tanana, Alaska about rural Internet insecurity as an example about how Obama's admirable anti-poverty plans don't go far enough to help America's poorest and most vulnerable children.
Meet the strongest GOP 2016 presidential candidate in Politico's eyes: Gov. John Kasich (OH).
This entry was posted in