Along with Hair of the Dog this Friday to boost your…er…morale is the knowledge that some 12,000 Alaskans will be receiving a minimum wage increase to $9.75. Cheers!
CNN/ORC conducted a poll that is chocked full of interesting data concerning how the American voting public feel toward their elected officials. In general…it's not a rosy picture. That's what getting the most attention. Hidden toward the end of the poll is a slow and steady shift toward stronger gun control (pg. 14).
In whoa, that's a bad nickname news: Rep. Harriett Drummond (D-Anchorage) and Rep. Scott Kawasaki (D-Fairbanks) have announced important legislation to reduce the time in which terminally ill patients have to wait before they can access experimental drugs per their doctors' wishes. Ok, that's the good news. The bad news is that the bill is being marketed as "Right to Try" as if it were the cheese samples at Fred Meyers. It's fantastic that this pressing issue is getting addressed…just unfortunate choice in subliminal imagery.
Got a ½ pound drone for Christmas? Time is ticking down to the January 20th deadline to register it with the FAA for free, otherwise be ready to fork over a Lincoln to make your flying legal. That goes for you too Nikiski Middle-High School.
Mark your calendars for January 4 you clever gillnetters you because there will be a public teleconference by the Alaska Board of Fisheries from 9:00am-12:00pm to discuss costal erosion. There's just one catch, you HAVE to contact Glenn Haight ((907-465-6095) or email haight@alaska.gov) by Saturday in order to testify on Monday.
The Fairbanks News Miner has an explosive editorial about how the Interior Energy Project and 2015 didn't play well together.
Alaska's Drivers Licences/State ID's have been "granted" an extension to align themselves with the Real ID Act. Thanks?
Here's something that is sure to make Usibelli do a happy dance: American coal mining deaths are at a record low of only 11 during 2015, per The Hill.
Politico has an overview of national/international politicos that died this past year along with how they influenced the current political landscape.
KCAW breaks down how 2015 treated the Southeast by recapping the wicked severe cuts to the ferries (boo!), the ability to harvest old-growth timber and Lt. Gov. Byron Mallott's big win of the year: THE TRANSBOUNDARY MINING AGREEMENT between Alaska & British Columbia, Canada (yay!).
UAA Professor Patrick M. Cunningham makes an impressive case as to why Alaska should develop its own single payer heath care network in the Dispatch.
Read all about Gov. Bill Walker's 2016 legislative goals and how he feels about 2015.
APRN has the details of what the powerful Anchorage Chamber of Commerce has listed as their legislative priorities. Sad trombone as something cool like kittens or official Rick Astley fan club was once again not listed.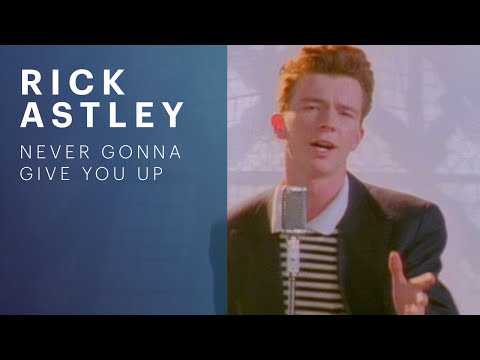 This entry was posted in