This week Congress is going to do whatever it takes to avoid having to stay in DC any longer than necessary and that means playing nice across the aisle to get the Omnibus spending bill passed, pass a strengthened customs enforcement bill, and maybe…just maybe…pass a few political nominations.
Ready your calendars you lucky Unalaska residents you because your city council will be shortly announcing an agenda free, survey free public forum at City Hall so all parties can freely discuss their stance on allowing commercial pot (and the lovely tax stream it could become) onto the island. KUCB also reports that after a nail biting vote by the Unalaska council members, Wayne Chin was voted in as the newest Museum of the Aleutians Board of Directors after Mayor Shirley Marquardt had to cast the deciding vote.
One of my little birds just loved (like fangirl level of love) Rep. Don Young's recent speech on the House Floor where he expounded upon the importance of the 2nd amendment.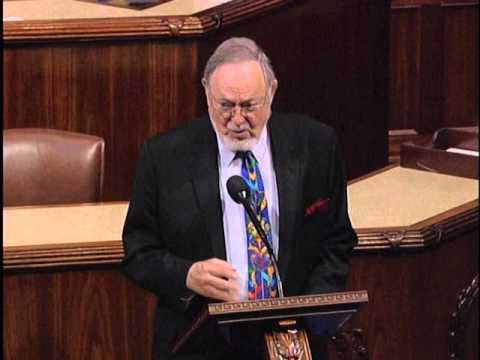 The Homer City Council totally earns a gold star for hard work after finishing a marathon public meeting where they not only passed their $20+ million budget (potential legislative lobbyists should contact them…they are in the market), but they also decided to table the seasonal sales tax till May while making noises that the seasonal tax might become a permanent year-around tax.
Former Anchorage Mayor Dan Sullivan's administration has been found guilty of super sloppy accounting with the city's Centennial celebrations budget. The Dispatch reveals that a recent audit found close to $100,000 in outstanding bills that have forced Mayor Ethan Berkowitz to ask the Anchorage Assembly to cover at least $69,000 of the bills. Assemblyman Bill Starr is requesting a forensic accountant to look into the matter.
This entry was posted in