In that was quick news: Roselynn Cacy has become candidate #4 for the now open Senate District L seat Southwest Anchorage. This is expected to be old had for Casey as she ran for the seat back in 2012, but as the Dispatch reports, this time around she will first have win the Democratic primary against long-time campaigning Forrest McDonald. Jeff "I've never met a Speedo I couldn't rock" Landfield and Natasha von Imhof have their own primary battle for the GOP bid before the final face-off in November 2016.
Oh my gosh! Oh my gosh! The lucky coffee-drinking Juneau residents just got luckier with the announcement that Coppa, GonZo, and the Rookery are going to match discounted coffee prices to October 6th's voter turnout. As the Juneau Empire reports that last year's turnout was 29% and that would have meant 29 cents off a cuppa.
Sen. Lisa Murkowski might have come a long way baby as the ONLY Chairwoman of a full committee, but according to Politico…this is probably as far as the GOP will allow her (or any other GOP Congressional women) to ascend.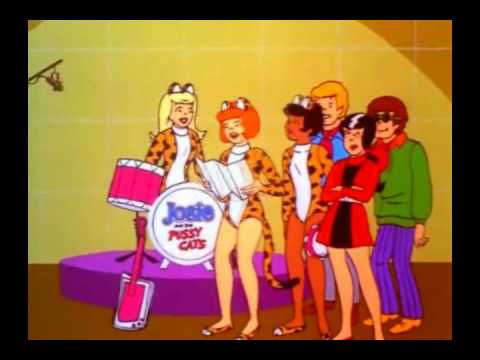 The Peninsula Clarion covered the latest Kenai Peninsula Borough Assembly Seat 1 candidate debate between incumbent Kelly Wolf, Gary Knopp, Robin Davis, and David Wartinbee.
Ready yourself my little spreadsheet junkies because Seward's Comprehensive Annual Financial Report is HERE!!
The Anchorage Assembly has passed an anti-discrimination measure to protect LGBTQ community members by 9-2.
Kaiser Family Foundation has released their latest health tracking poll and it is pretty clear that Americans want transparency with health insurance companies.
APOC has slapped North Slope Borough Mayor Charlotte Brower with a $34K campaign violation fines PLUS additional assessment costs. The Dispatch has the details of the latest in this Soap Opera Worthy
Wired explains the myriad of reasons behind Shell's decision to stop offshore drilling in Alaska for the "foreseeable future." Their take is that it was mostly an economics reason based in part on the (overpriced) $70 billion deal to purchase the BG Group and a fair amount of the bad publicity that followed the initial announcement.
Fairbanks North Star Borough mayoral candidates Karl Kassel and Rep. Tammie Wilson (R-North Pole) have been racking it in in fundraising dollars. This time around the Fairbanks News Miner gives the fundraising queen award to Wilson by raising $21,900 to Kassel's $20.300 between September 5-26.
Rep. Don Young explained why he is not supportive of a Marine National Monument Designation for Alaskan water.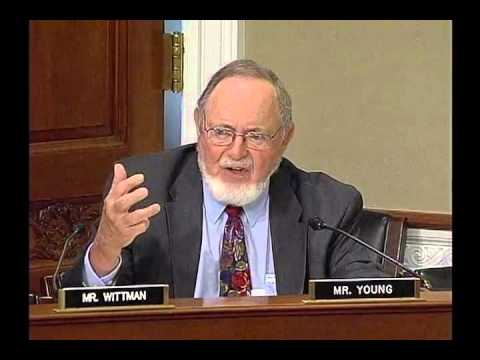 Ketchikan cannabis entrepreneurs could be out of luck with proper locations due to the proposed zoning policies by the state Pot Board, per the Dispatch.
Find out what all the Fairbanks North Star Borough mayoral candidates love (hint: it's not just kittens) and where they disagree in the latest coverage from their Greater Fairbanks Chamber of Commerce Luncheon candidate forum.
Data centers are considered to be the new "cash crop" for many states and that has the Washington Post valuating what each state is offering in terms of incentives to get their piece of the action. Alaska? Currently, we are offering this expanding industry nothing.
Are you a "True Believer", a "Buckley Voter", a "Center-Right Governing Conservative" or a "Unique" Republican Party Voter? Find out in this article by Politico and which of the 2016 GOP Presidential hopefuls is most likely "you guy/gal".
Sen. Lisa Murkowski got to rub elbows with the Lithuania's Energy Minister over a discussion on energy exports.
Fairbanks Assemblyman Lance Roberts isn't going to coast so easily into his next term as the Fairbanks News Miner reports that Shaun Tacke is running a write-in campaign for Assembly Seat G.
Sen. John Coghill (R-Fairbanks) has by all accounts led an amazing discussion with the Pew Charitable Foundation about curbing Alaska's explosive prison population and recidivism rates. APRN has an update on their process before their final recommendations are submitted in December.
This entry was posted in