Tonight's Ketchikan Gateway Borough Assembly meeting won't be just one involving updates on Financial Reports or what to expect during this year's Trick or Trunk (though it will be a part of it), but also a continued discussion on whether to create an official City of Ward Cove!
Who knew that North Pole's Mayor Bryce Ward was such a history nerd? The proof is in the pudding…err…the proposed 2016 budget that includes a brand new full-time position for an archivist though the Fairbanks News Miner explains it won't be all white gloves and light sensitive work for the new hire.
Anchorage Mayor Ethan Berkowitz wants to increase traffic ticket fines by implementing an inflation-based fee scale as a means to fill the muni's fiscal gap. Assemblyman Bill Evans isn't having any of it and has submitted an ordinance to prevent Mayor Berkowitz's plan. The Dispatch has the details on this growing story. This public hearing on this issue is scheduled for November 10.
One of my little birds sent me this interesting photo of Sen. Lisa Murkowski visiting with Bill Gates over the topic of energy innovation, but seemingly failed to share a pitcher of water with him.
The Juneau Empire had a heart-to-heart with Juneau's new Mayor Greg Fisk and learned more about his vision for the Capital City.
Germany is not happy with the seemingly cozy relationship between FB, Google and the NSA and is investigating the potential of EU privacy laws being broken over data-flow. If found guilty, these mega companies could easily find themselves going the way of Verizon and being permanently kicked out of the EU's largest growing country (and revenue stream).
In that's shocking news: ACS is considering making the Kenai Peninsula Borough pay an additional tax for E911 services, per the Peninsula Clarion.
The Seward City News has a beautiful story and pictorial of the Capital Christmas "People's Tree" cutting ceremony that was attended by local native dignitaries and Seward's Mayor Jean Bardarson.
It's official! Willow's assembly representative will be Randall Kowalke after a tumultuous vote count, investigation, and final Assembly vote over the issue of just 33 votes separating Kowalke and contender Doyle Holmes.
Tonight's the CNBC GOP 2016 presidential primary debate and Politico has an interesting list of the "6 things to watch for" in tonight's debate.
Sen. Lisa Murkowski flexed her elocutionary muscle yesterday during a hearing of her Senate Energy and Natural Resources Committee on the 78,000+ expected job loss within the US mining sector, per The Hill.
The Peninsula Clarion has an overview of the recent Kenai City Council meeting, complete with the swearing in ceremony of Bob Malloy and Mike Boyle and the testy exchange over the proposed cum official ordinance to change the council's meeting time from the previous 7:00pm to the new 6:00pm. The reason? It's for the children…really.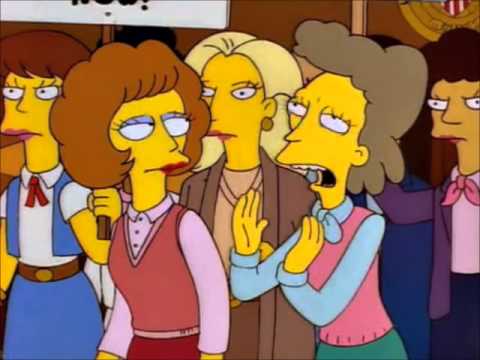 Gov. Bill Walker is mulling over the option of pension borrowing to help Alaska get through our current fiscal crisis. The Dispatch explains why, how it could help, and how it could backfire.
Alaska's Attorney General Craig Richards has an additional title to add to his already lengthy resume: Alaska Permanent Fund Corporation board member, but as the Fairbanks News Miner explains…it is by law that two of the corporation's board members be principal state department heads.
2015 will be the year of beltway bandits visiting the Last Frontier. First multiple trips by DOI Sec. Sally Jewell, then SOS Sec. John Kerry, POTUS and now APRN reports that DOD Sec. Ashton Carter will be touching down in Fairbanks sometime this week.
This entry was posted in