Our Washington delegation should be doing their downward dog and plenty of breathing exercises in order to get through this upcoming week in Congress. Not only are they supposed to pass renewed transportation project funding, deal with the issue of penalizing undocumented immigrants who reenter the US after being deported, have one more go at repealing parts of ObamaCare, BUT ALSO taking on the Federal Reserve with audit threats. Whew!! Next week: Turkey Day Vacation.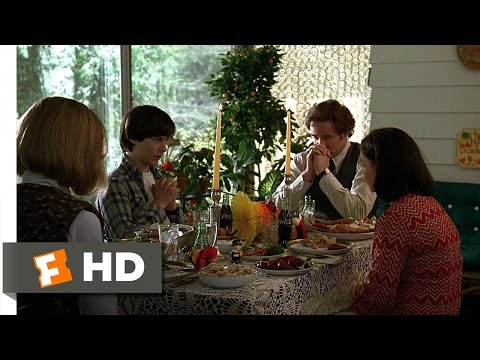 Want to make your voice heard on the Ferry schedule debacle? Today is the day for the Alaska Marine Transportation Advisory Board's meeting beginning at 10:30am. Interested parties should call (800) 315-6338 and use conference code 39051.
Nikiski Mayor Mike Navarre and Borough LNG Special Assistant Larry Persily conducted a public hearing on the pipeline project last week and while it made one of my little birds happy that this issue was finally being conducted by an elected official and not by the LNG pipeline staff, Rep. Mike Chenault (R-Nikiski) could not be found amongst the crowd to much chagrin.
The Homer City Council quickly got their swearing in ceremony of Councilman Heath Smith and Mayor Pro-Tem David Lewis completed and went right to work on revenue streams to fill the $1 million budget deficit. The Homer Tribune reports that the main idea being floated is to reallocate Homer Accelerated Road and Trails Program's revenue for three years, as it is almost the perfect amount of funds needed for a balanced budget. The vote on going this route is scheduled for December 1.
Rep. Matt Claman (D-Ancorage) had a successful meeting in Sand Lake last Saturday where the APD attended to discuss public safety with the community.
Sen. Dan Sullivan kept it casual in jeans, unbuttoned shirt and mansplaining his way through his interview with KTVA's Emily Carlson.
Ambler City Councils Round 2 Elections came with quite a few shockers!! As the Arctic Sounder reveals, Mayor Gladys Jones kept her seat by 1 vote over challenger Loren Gentemann and Write-In candidate Gerald Cleveland, Sr., won by 2 votes over Jack Penn, Jr.
The City and Borough of Juneau's Pot Committee wants to make city and borough sales tax on commercial marijuana a whopping 8% (tobacco sales tax is 5%). The Juneau Empire points out a catch: in Juneau, sales tax issues are only allowed to become actualized via ballot measures and the next election will be in 2016. So…Juneau candidates could be looking at their first election issue.
Chief Justice Dana Fabe's May 2016 retirement has brought in multiple candidates with the current tally at 8 and APRN insist that the public is still encouraged to apply. The process is "simple": Apply, make it past the initial evaluation that you meet the basic qualifications, be one of the two names the state's Judicial Council gives to the governor and then keep your fingers crossed (and encourage your politically connected support network) for 45 days until Gov. Bill Walker makes his choice public.
Sen. Bernie Sanders (I-VT) reminds former Gov. Sarah Palin of "one of [her] uncles", per CBS News.
Over in Wasilla, one of Gov. Bill Walker's Big Three: Health and Social Services Commissioner Valerie Davidson (!) held a standing room only hearing about the wonders Medicaid Expansion has done for the state and the work that still remains. The Frontiersman's Brian O'Connor gives the details on what was discussed.
What is known is that Sen. Lisa Murkowski has been tapped to be part of the bicameral group that will negotiate the transportation-funding bill. What wasn't known was the exact role in this important committee she was going to play…until now!
Sen. Bernie Sander's (I-VT) Bush moment was caught by Politico.
The Homer Tribune did a great job explaining the unnecessary hurdles legit (and future tax paying) cannabis businesses have to jump through in order to comply with policies and what the Kachemak Cannabis Consultancy would like to see change to help to decrease black market pot sales.
This entry was posted in