Alaska had the best year in exports since 2011, so says the Dispatch. Turns out Asia loves our seafood big time, to the tune of $2.265 billion (yes, with a "b") and their appetite for what our oceans produce is expected to continue to grow.
Devin Kelly with the Dispatch reports that Mayor Dan Sullivan signed a $46,500 contract with an Outside consultant to figure out how much muni trash was worth before he even brought this issue to the Anchorage Assembly.
The Bureau of Land Management has sold seven new O&G leases in the National Petroleum Reserve. This brought in more than $650,000.
Kodiak Electric Association has three candidates for the KEA Board of Directors: Linda Freed, Gordon Gould and Jay T. Johnston. They all are current board members, so KEA decided to forgo holding a KEA Candidates Forum. Interesting.
Sen. Lisa Murkowski explains the federal funding, federal land and state owned land in her "State of her State" YouTube video.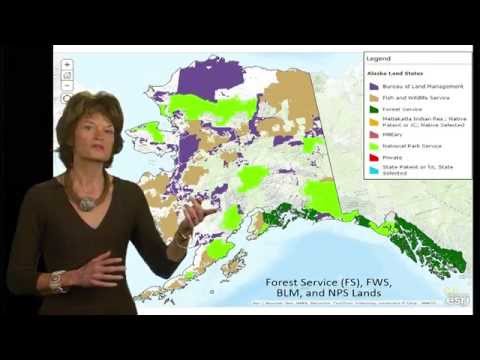 Fairbanks Natural Gas are encouraging the Fairbanks North Star Borough Assembly to fight the rate hikes currently allowed by Alaska's Regulatory Commission, per the Fairbanks News Miner.
The Seward City News was on hand during the public Port and Commerce Advisory Board monthly meeting to discuss vessel taxes and possible investments from Chugach Electric of Anchorage's $200K rebate.
Rep. Lora Reinbold (R-Eagle River) bucked House Majority caucus rules and voted against the Operating Budget, per the Juneau Empire. It appears from Twitter that all hell broke loose during the floor debate after the first time she hit the red button of doom during a WWAMI budget cut amendment.
The Politico Caucus, a bipartisan group of key activist operatives in Iowa and New Hampshire, just released their latest findings on these two primary states' opinion on the Iran letter, Hillary Clinton's email & press conference, and Rand Paul's (R-KY) foreign policy stance.
The Alaska Department of Transportation and Public Facilities has a new Northern Region Director: Dave Miller.
While 2016 has long been viewed as the year the U.S. Senate will be back in Democratic Party control, it's possible that the war has already been lost before the battles even began. The Hill explains how Democrats have lost their edge this week with the repercussions reverberating its way to November 8, 2016.
Things continued to get personal with Laurie Hummel's conformation hearings to become the Commissioner of Military and Veteran's Affairs.
It turns out that Alaska is not the only one scratching their heads about the relevance of daylight savings. The Washington Post reports that Florida, Idaho, Illinois, Michigan, Missouri, New Mexico, Oregon, Texas, Utah, and Washington are all states that have legislation to permanently move to Standard Time. Need a reminder why daylight savings was instituted in the first place? Last Week Tonight with John Oliver offers some insight.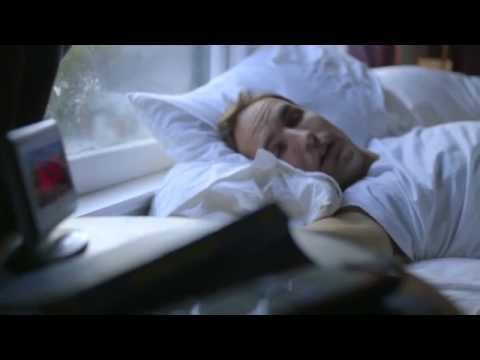 This entry was posted in