International Agro exporters in the state saw a vital program that provides necessary certification go dark as part of the Division of Agriculture's budget cuts. The Peninsula Clarion explains the impact not having a phytosanitary certifier will have on this economic sector and regional economies.
Usibelli Coal Mine is moving through its mining permit process and the Dispatch details the backstory, location of the mine and its opposition's reasons to prevent it from opening.
Chill baby, it's a drill! Seward Marine Industrial Center will be without electricity between 8:00-10:00am today as part of scheduled maintenance by the Seward Electric Department.
Military exercises will not just be contained in the Gulf of Alaska with 3 Navy destroyers (one that has guided-missiles will be docking at the Port of Anchorage today), a submarine. It turns out that Alaska will have 6,000 soldiers from all four branches of the military conducting exercises across the state, per the Juneau Empire.
The Hill's staffers, interns and high-level government workers are known for being rather, err lackadaisical (some might even go so far as to say wicked lazy) about keeping their online presence technologically secure. Wired has exposed just how widespread AND EASY government workers' online credentials can be found, thus allowing for easy hacking into government systems. We are talking about passwords, emails, etc. out there on public domains-not even lurking on the dark web. Yikes!
The Interior Gas Utility updated the Fairbanks North Star Borough Assembly on their progress that includes laying 5,000 feet of pipe per day in North Pole as part of the distribution network. The Fairbanks News Miner has the details.
Environmentalist haven't given up the fight against Shell's Chukchi Sea drilling by notifying Interior Secretary Sally Jewell that Shell's lease might violate the 2013 Fish and Wildlife regulation to protect walruses, according to APRN.
The Anchorage Assembly was all jokes and smiles at Mayor Dan Sullivan's last assembly hearing last night, though the Dispatch explains that the good will did not continue over to the mayor's proposals (money for covered tennis courts, the possibly unconstitutional alcohol restrictions, and the notorious land swap of a park to build an airport runway) as they were all delayed for incoming Mayor-elect Ethan Berkowitz's administration where it is assumed they will quietly die in postponement measure heaven.
The Sitka Assembly has postponed any further action on repealing senior sales tax exemptions. KCAW reports that in Sitka, sales taxes of 5% in winter and 6% in the summer funds more than 1/3 of the city's operating budget though seniors don't pay any.
Nobody seemed at all happy with the little information that came out of the classified briefing on the Office of Personnel Management's (OMP) data breach by the Obama administration. That might have been the extra prompting need by the OMP to ready their 15 new security steps for public consumption (and before the anticipated Senate hearing).
The Ketchikan Gateway Borough's Marijuana Advisory Committee mulled a bunch of regulations on commercial cannabis.
Here is the second in the NRDC's series of ads against Pebble Mine.
The Juneau Empire reports on the third time within the past six months that the Anchorage LGBT flag has been vandalized and that APD has classified this as a hate crime.
Has Fox News dumped former Gov. & former Vice Presidential Nominee Sarah Palin? You betcha.
President Obama's trade bill came before the Senate to vote on whether to move ahead yesterday with discussion. Both Sen. Lisa Murkowski and Sen. Dan Sullivan voted "yea" along with 58 of their colleagues, per Open Congress.
BayouBuzz gives a nice overview of Rep. Don Young's hearing on Puerto Rico's potential statehood. This will be the first hearing on this subject in five years.
Politico sat down with a well-known federal budget analyst to discuss the odds of another Government Shutdown.   Emily Holubowich with NDD United gives the likelihood about 25%.
The Kodiak Island Borough Assembly was busy at their regular meeting. They postponed discussion on supporting the Subsistence Access Management Act of 2015, passed fee schedules and choose to not hire the selected applicant for the Resource Management officer.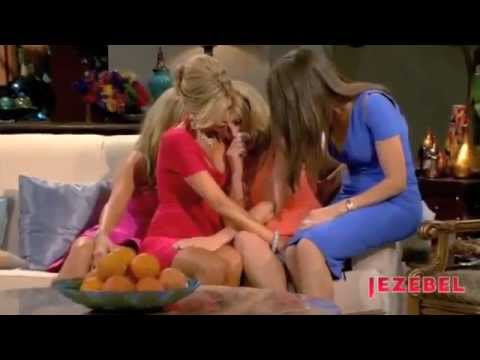 This entry was posted in