This week on Capital Hill, it's going to be all about Obama's last State of the Union address…with a smattering of North Koran/Iran sanctions talk, attempts to minimize STREAM and OSM and some good ole fashioned vote on auditing the feds for good measure.
The petition to recall North Slope Borough Mayor Charlotte Brower has been submitted for certification. The Arctic Sounder explains what the next steps could be.
The City of Fairbanks could be a total buzz kill (and fiscally shortsighted) if a proposed ordinance to ban a downtown cannabis club AND fine a Higher Calling $1000.00 a day for staying open.
Self Identifying Democrats and Republicans are at an all time low as Gallup discovered in their recent poll that for many labels were SOOOO 20th century.
Kenai is NOT OPEN for commercial cannabis business (or the ability to legal imbibe), at least until 2017 as the Kenai City Council voted on a 1 year moratorium in a bid to have more time to properly sort out regulations.
Brandii Holmdahl with the Seward City News answers one of Alaska's most elusive questions: Who Owns Alaska?
NBC News, Wall Street Journal, and Marist joined up to create a poll on the current status of the 2016 presidential candidates ahead of the UBER important Iowa caucuses. Big surprise is that Sen. Ted Cruz (R-TX) is a mighty 4 points ahead of Donald Trump while Sen. Bernie Sanders (I-VT) might be 3% points behind former Sen. Hilary Clinton (D-NY) in Iowa (considered by Politico to be too close to call), he is 4% points ahead in New Hampshire.
Get ready for some hot gavel bangin action because the Anchorage LIO case is heading to trial in March.
Juneau's dedication to The Road knows no bounds and advocates are using the state's current fiscal crisis as a reason to continue the project as they claim it will help bolster the area's economy.
Dust off your banjo as the Dispatch's Nathaniel Herz sheds light on the state's AG and self-proclaimed redneck.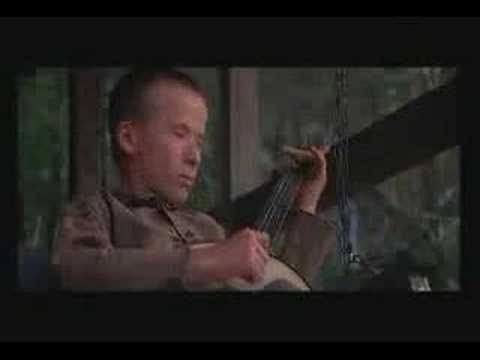 Anchorage <3's themselves a more modern port and the Anchorage Assembly has placed this at the top of their legislative requests, along with an estimated price tag of $556 million.
The Kenai Peninsula Pot Board is hearing the increasingly loud sound of the proverbial clock tick tocking away the deadline for when regulations need to be finalized and that has the Peninsula Clarion wondering if they will be finished in time.
The Frontiersman gives an update on how the sometimes-controversial Alaska Moose Federation has gotten back on course with their original mission (which fits neatly with their $300,000 federally capped DOT funds) of simply distributing moose meat to charity.
Sen. Dan Sullivan is an American Idol fan.
Rep. Sam Kito III (D-Juneau) wants the legislature to return back to its 120 day long legislative sessions and has pre-filed a bill to get the discussion going
In that's awful news: Southeast is expected to lose more jobs than any other region and on par of jobs lost during the Great Recession.
Sen. Lisa Murkowski's visit to Nome caught KNOM's attention in a glowing article about her interest in their port development
Mat Su Borough's 911dispatch system is in need of system-wide improvement, but APRN explains that it isn't a simple problem/solution resolution.
The Alaska Supreme Court upheld the state requirement for local governments to help pay part of education to wit the Ketchikan Gateway Borough responded with, "Well, let's raise our taxes."
APRN has a nice overview of retiring Rep. Mike Hawker's (R-Anchorage) first batch of legislation that has been filed ahead of the upcoming session. They focus on limiting the amount of federal money Gov. Bill Walker can accept and the placement of Medicaid expansion restrictions.
The Juneau Empire has a helpful primer on how to start a legal (and tax paying) commercial cannabis business.
Today marks the birth of Alice Paul (and the focus of today's Google doodle), who was vital in not only getting women the right to vote (yay!), but also helped champion the Civil Rights Act into fruition.
This entry was posted in