In oh, that's wicked embarrassing news: Mat-Su Borough Assembly District 7 candidates Randall Kowalke and Doyle Holmes dirty laundry has been aired out by the Frontiersman. Turns out that a landlord-tenant dispute over a bad toilet, arsenic levels and claims of mismanagement devolved into "accusations over mental illness, sexual deviancy and damages totaling $420,000." Then there came the slander suit. Get your popcorn ready for this juicy story. 
Sen. Lisa Murkowski's staff wants to make one thing clear: SHE DID NOT DUCK THE ABORTION VOTE. She just missed the highly contentious lose/lose vote due to prior Yom Kippur plans. Sen. Murkowski is Roman Catholic.
It's official! If you are on a Ketchikan Gateway Borough Assembly service area board, what little power you had is no more and you've been relegated to simply "advise."
Want to start your own commercial cannabis business in Juneau…in the clear and all permitted up? Well, the Juneau Empire reveals that the City and Borough of Juneau Assembly has decided that you can't do that until 2016. Cue the sad trombone music.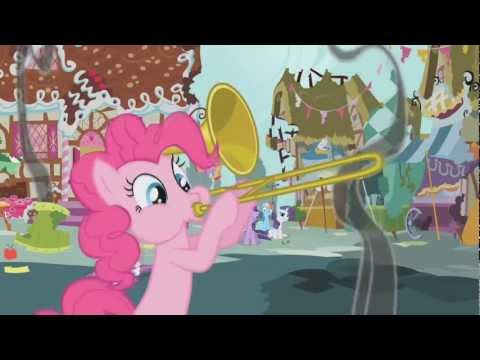 The Fairbanks News Miner has all the information regarding the Fairbanks North Star Borough candidate forums that are scheduled between today and Election Day.
The Hill was on hand for the unveiling presser on the new clean energy plan of which Sen. Lisa Murkowski plays a role. This plan isn't whole heartily accepted by the environmental crowd so…maybe there is a chance of it getting passed?
Global coal prices are going down and that has caused Usibelli Coal Mine to put a pause in their coal exports for the rest of the year after shipping about 150,000 tons of coal to Japan, per the Fairbanks News Miner.
The Dispatch's Dermot Cole has some fiery words for legislators and their staffers on their pricy hotel stay while attending the National Conference of State Legislatures in Seattle last month.
The Juneau Empire has an editorial about the amount of "heavy lifting" being done by ExxonMobil in light of Gov. Bill Walker's plans to alter the current LNG pipeline project.
The Alaska Democratic Party is supporting Hillary Clinton's bid for her party's primary nomination by joining her fundraising campaign that was made legal in the 2014 SCOTUS decision on a federal cap of individual contributions. The Dispatch has the details.
Sen. Dan Sullivan got some ink in Newsweek for his claim that the Obama administration had a record of "no action" during a recent Senate Armed Services Committee where David Petraeus testified-a charge that was refuted by Petraeus.
Alaska's champions became one less in number with the loss of Nate Olemaun Jr. on Monday night. Mr. Olemaun was not only the longest-serving mayor of Barrow, but will be fondly remembered by many for his tireless work to not only improve the lives of his constituents during his 15 years in office, but also for his tenacity to ensure Barrow got their fair share of oil revenue. His legacy lives on in Barrow's infrastructure and oil wealth.
This entry was posted in