One of my little birds is excited about the upcoming Juneau elections because word on the street is that a certain favored son of Juneau (ahem Assemblyman Jesse Kiehl) might be making a run for mayor.
The Kodiak City Council were busy little bees at their latest meeting. They not only authorized the regional and county jail contract with the state Department of Corrections, but they also (wait for it…) authorized the purchase of a CAT! 
Correction: One of my little birds regretfully informed me that Kodiak purchased a grader-style cat machine and not the type that meows. L
Anchorage Mayor Ethan Berkowitz's New Era is certainly keeping to that ethos in his administration's transition report that APRN reveals to include novel problem-solving methods. An example: translation and language training in emergency services and morale boost for muni employees.
Another one bites the dust! Gail Fenumiai is no longer the director of the Division of Elections, per APRN.
The Cordova Times reports on a recent amendment by Sen. Lisa Murkowski to the FY16 FDA spending bill that would require frankenfish (eww) to be labeled with a genetically-engineered mark in order for it to be sold within the US. While the bill won't get to the Senate floor until September, her long-standing opposition to GE salmon is remincent of a certain classic Destiny's Child song.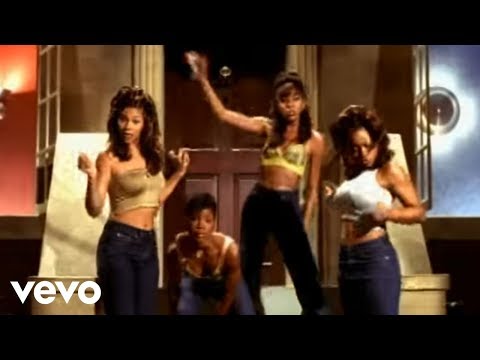 The growing scandal involving the North Slope Borough Assembly's mayor and appearances that she misused public funds has caught Reuters' attention!
Hillary Clinton got racked over the coals by Martin O'Malley's spokesperson for her refusal to publically take a side on Alaska offshore drilling, which was but one point in a longer Politico article about the many holes in her climate plan.
The Hill is (practically) calling the GOP Senate primary a clinch for Sen. Lisa Murkowski.
Medicaid expansion is wicked complicated and confusing. This holds true for even our legislative brethren. Luckily, Pat Forgey with the Dispatch helps to explain some of the confusion and where some of it stems from.
"Slow and deliberate" seems to be Sen. Lisa Murkowski's mantra on getting her energy bills onto the president's desk and signed into law. Roll Call looks at this tactic while highlighting the bipartisan groundwork of the energy policy revamp.
This entry was posted in