My little birds in Juneau tell me that frustration and anger are the two emotions wafting through the capital hallways. The Fairbanks News Miner Matt Buxton and APRN's Alexandra Gutierrez tweeted pretty accurate summations: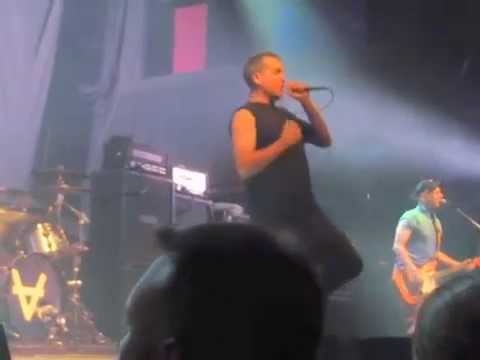 The Nikiski Community Recreation Center was abuzz with questions surrounding the LNG project. My little bird told me that while the LNG staff were polite and courteous, they seemed surprised at the community centric questions being raised regarding property values, trash accumulation and prostitution ala the 1970's pipeline building days of yore.
Mat-Su Borough Mayor Larry DeVilbiss and Assemblyman Vern Halter showed that the pen is truly mightier than the sword in dueling missives over a $200,000 approved loan and voter rights over fire service fees/taxes. The Frontiersman has the details and they are better than transcripts of Lincoln-Douglas debates.
The National Journal covered the Super Bowl of Energy or CERA to us normals. Sen. Dan Sullivan and Sen. Lisa Murkowski's presence and announcement of a "planned Alaska gas-export project with officials from BP, Exxon and ConocoPhillips." Interesting.
APRN has both sides of the mining on federal land dispute.
BritBart crunched the empirical vote data from the U.S. Senate and discovered that while officially the Democrats are officially in the minority, they still control the Senate. Sen. Lisa Murkowski was used as an example of moderate Republicans bucking party lines.
Rep. Mike Chenault's (R-Nikiski) ammonia tax credit bill looks more uncertain of becoming realized with each passing day. The Peninsula Clarion explains the bill's importance.
Alex DeMarban with the Dispatch explains how Alaska is in a winning position regarding any movement that occurs with the Arctic Council.
Politico thinks Washington's Nerd Prom is getting out of hand and has some interesting suggestions on how to fix the highlight of the media darlings' year.
This entry was posted in