Our Washington delegation should be doing their downward dog and plenty of breathing exercises in order to get through this upcoming week in Congress. Not only are they supposed to pass renewed transportation project funding, deal with the issue of penalizing undocumented immigrants who reenter the US after being deported, have one more go at repealing parts of ObamaCare, BUT ALSO taking on the Federal Reserve with audit threats. Whew!! Next week: Turkey Day Vacation.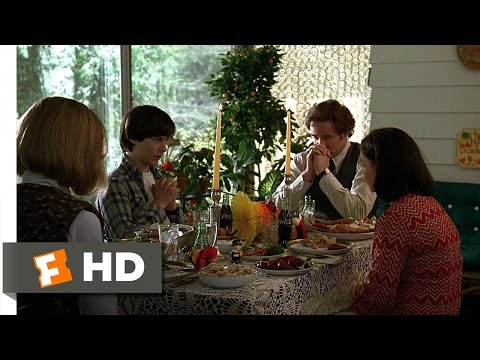 Want to make your voice heard on the Ferry schedule debacle? Today is the day for the Alaska Marine Transportation Advisory Board's meeting beginning at 10:30am. Interested parties should call (800) 315-6338 and use conference code 39051.
Nikiski Mayor Mike Navarre and Borough LNG Special Assistant Larry Persily conducted a public hearing on the pipeline project last week and while it made one of my little birds happy that this issue was finally being conducted by an elected official and not by the LNG pipeline staff, Rep. Mike Chenault (R-Nikiski) could not be found amongst the crowd to much chagrin.
This entry was posted in