Wired has some great background on a new bill before Congress that INCREASES (pretty non-existent) Americans' rights to digital privacy. The bill would require state and local law enforcement to obtain a warrant BEFORE they can use stingray surveillance devices. Wonder where our Congressional Delegation will side on this issue?
Ninilchik Tribal Council is going full-throttle on taking care of its community by beginning the steps toward an area-wide peninsula public-transit system complete with a transit hub to ensure access for all to medical and public amenities. The Peninsula Clarion reports that the estimated annual operating budget of $200,000 and an initial start-up cost of $1.2 million that would go toward the purchase of buses, drivers, insurance, etc.
Learn all about the Mat-Su Borough's new Mayor Vern Halter in a LIVE radio interview with APRN today from 2:00-3:00pm. Call 1-888-353-5752.
One of my little birds shared this photo from a Politico photo essay of "When Halloween and Washington Mixed". There was some slight confusion of why Sen. Lisa Murkowski's nephews were so…"bulky" and thought it might be due to the "caribou diet".   Nah, her security guards were geared up for Halloween Alaska style: complete with snow gear UNDER the costume.
The State Pot Board might be on track to satisfy all the policy requirements of the 2014 ballot initiative cum law but the Juneau Empire reports that one rather important aspect is still unsolved: where can visitors/tourists legally consume the now legal cannabis?
TransCanada is probably doing a happy dance about the AK Senate's vote to buyout the company's stake in the LNG pipeline from the Peninsula Clarion's take on the event.
Fairbanks Mayor Karl Kassel gave an administration defining speech to borough employees last Tuesday where he stressed substance over flattery. The end goal according to the Fairbanks News Miner? "I want to end the Super Bowl of local governments." Then maybe a trip to Disneyland?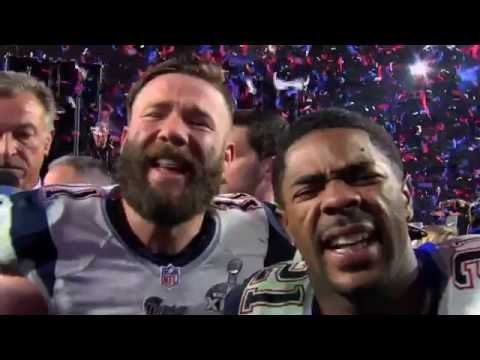 Health insurance rates will continue to go up for 2016 as to will subsidies, but the Dispatch explains what the state is doing to help those found in the unenviable situation of earning too much to receive subsidies and have to purchase their healthcare through the Marketplace Exchange.
The AP has a pretty expansive list of how states evaluate their teachers using testing results. Alaska is part of a large contingency that uses test scores as a key factor in teacher evaluations.
Rep. Charisse Millett shared this great picture of the female House Majority members (though where is Rep. Louise Stutes in this female empowerment photo?).
Take heart Democratic Party because Politico charts a path to winning back the House…if Donald Trump or Dr. Ben Carson wins the prime spot on the ticket.
The Ketchikan Gateway Borough Assembly was all like a Human Beinz song at their last public meeting where they decided to take a stand against homeowners buying or selling from being forced to connect to the South Tongass Service Area's public water system and approved all of Mayor David Landis' Assembly appointments without a fight.
Anti-Pebble groups are petitioning AKDNR to investigate Pebble Mine backers to ensure they have the met current reclamation requirements with deadlines so the state isn't left paying for any cleanup that isn't done after mining is complete, per the Dispatch.
The City of Juneau is but a few short, sweet months away from handing out 12 individual $6,000 grants to homeowners to build an accessory or MIL apartment to help boost Juneau's housing market. For those interested, the Juneau Empire has the requirements for the grant money and why this is a widely considered a good use of limited fiscal resources.
Sen. Lisa Murkowski tweeted this fascinating Waterworldesque picture of Alaskan waterways regarding the controversial EPA water rule under debate this week on THE hill.
The House Oversight Committee gave REALLY bad marks to federal agencies on their compliance with properly managing and securing their IT systems. The Department of Energy, Education, and NASA all received "F." The State Department got a "D" and Homeland Security got a "C." The best marks of a "B" went to the Department of Corrections and General Services Administration, per The Hill.
This entry was posted in