Sen. Peter "perfectly dignified" Micciche (R-Soldotna) spoke to at a recent Kenai Peninsula Borough meeting in Moose Pass (yes, Assemblyperson Sue McClure was there!!) to discuss Capital Improvement requests. Know who else was there? The hard working Rick Smeriglio of Seward City News fame.
KTOO has the details on GCI's TERRA project that is expanding the 21st century's version of the printing press (our beloved Internet) to rural Alaska beginning throughout the YK Delta and Western Alaska region.
Alaska Political Leadership, please come to the white curtsey phone. Wired has some interesting news about how drones are now being used to hack wireless printers.
The Nome Common Council is in a tough position over a tugboat confiscation due to unpaid port fees of its previous owner. While the council approved the necessary $52,640 contract to demolish the eyesore, the amount is still too high for the City of Nome because the unexpected problem was not included in the budget, per the Nome Nugget.
Bernadette Wilson of Bernadette Live fame has new segment called "Rumor Has It" and my little bird tells me that a certain Anchorage-based News Station is so impressed with its buzz that they are interested in bringing her onboard.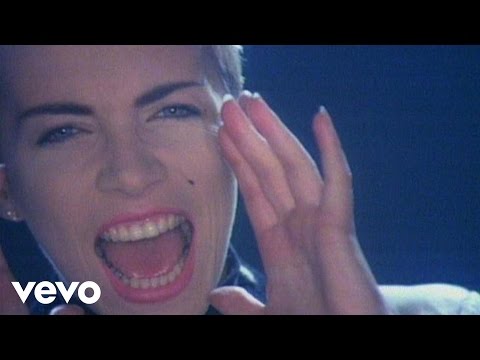 Get the lowdown on Soldotna's four city council candidates from the Peninsula Clarion. They also have information on their sole mayoral candidate, Pete Sprague.
$7,000,000,000.00 is the current expected amount it would cost the state to buyout TransCanada Corp…but could also see $400 million a year in additional revenue. It's a complicated issue and thankfully the Juneau Empire explains both sides of matter.
The City of Ketchikan approved the license agreement between the City of Saxman and themselves for the use of the old Fire Station 1 by the renowned Saxman Carvers.
Ready all about where the Mat-Su Borough Assembly candidates stand on various issues in the Frontiersman.
Rep. Mike Chenault (R-Nikiski) wrote an impassioned op-ed in the Dispatch over the upcoming Special Session 3.0 and how Gov. Bill Walker's communication style is not of the two-way street variety.
In that's awesome news: KUAC-FM and the Daily News Miner are joining forces to get Interior Alaskans more and higher quality news in the form of a weekday newscast on KUAC with the Miner's Tom Hewitt.
Sen. Lisa Murkowski was this year's recipient of the Alice Awards (an award named after a kick@ss Suffragette and reserved only for other trailblazers) along with Sen. Patty Murray (D-WA).
The fight over Pebble Mine and the tasty seafood it could endanger is mentioned in a food critique column in Pennsylvania's Centre Daily Times.
The Nome Nugget gives an expansive critique over the differences (and there are many) between the various candidates running for office.
The Seward City News details last week's Chamber of Commerce's candidates forum for the Kenai Peninsula Borough Regular Municipal Election (say that five times fast) and what to expect from the individual candidates. While Kenai Assemblyperson Sue McClure's (!) tenure is coming to a close due to term limits, she is running for City Council along with Deborah Altermatt and Councilmember Dave Squires.
Power has been restored in Fairbanks, just in time for tomorrow's elections. That is great news, though voting by lantern would have made for awesome visuals…cold, miserable voting conditions…but awesome visuals none the less.
Anchorage Mayor Ethan Berkowitz's 2016 budget reflects his New Era promise of more police and less waste with a $1.8 million lower budget than former Anchorage Mayor Dan Sullivan's 2015 version. APRN reports on the major takeaways.
One of my little birds told me that Les Gara (D-Anchorage) was seriously hurt at a local coffee shop. While this was not a case of a "Battle over Cronuts", here's to a speedy recovery!
Homer's City Manager and City Council held a standing room only meeting over potential options for raising desperately needed funds. The Homer Tribune explains how the crowd took the ideas ranging from a seasonal sales tax, raiding the tax $ for roads and trails, to an increase in property taxes.
Meet the candidates vying for the two open seats on the North Slope Borough Assembly. They are from a wide-ranging background and their stance on issues is just as varied.
This entry was posted in