The vibrant Kenai Peninsula Borough Assembly candidates for District 1 did not disappoint one of my little birds. Apparently Robin Davis was the most polished of the group by being able to quote previous experiences and numbers on budgetary items. While David Wartinbee's fish knowledge was "impressive" and Gary Knopp was "on fire". The candidate that didn't get positive reviews?   That would be Assemblyman Kelly Wolf for not even showing up. Naughty!
The Cordova Times reports that Sen. Lisa Murkowski's office was awash in 8,000 postcards from United Tribes of Bristol Bay members encouraging her to support their efforts against Pebble Mine or any other similar mine that could affect the Bristol Bay watershed.
Guess who can be found in Japan Times? That would be Alaska's own Rep. Scott Kawasaki (D-Fairbanks)!! The article goes on to explain that while attending a conference as part of a US delegation in Kyoto, he has continued to work toward strengthening the relationships between Alaska and future Japanese LNG buyers.
For Kenai Peninsula Borough voters, Proposition 4 is a $4.4 million bit of consideration. What's at stake? The ability for Central Emergency Services to replace outdated or past its usefulness tools like a ladder truck and other vital emergency equipment. The Peninsula Clarion explains both sides of this ballot issue.
Tempers and a tempestuous history between Mat-Su Borough Assembly candidates Randall Kowalke and Doyle Holmes made for continued fireworks as the Dispatch furthers the Frontiersman's original story.
APRN was on hand when Sen. Dan Sullivan grilled the EPA over the WOTUS rule during a senate hearing. Alaska is one many states currently suing the federal government over this ruling. Environment America didn't take kindly to either Sen. Sullivan's tone or line of questions by pointing out that he "often interrupt[ed] the assistant secretary and openly doubt[ed] her grasp of the science underlying them."
Ready the champagne because the Fairbanks News Miner has the fantastic news that Alaska's of Revenue Randall Hoffbeck reached a tentative agreement between the North Slope's BIG 3 producers on taxes, construction fees and other items for a fiscal package on the LNG pipeline project.
Nasdaq has their take on what kind of economic future Alaska faces without offshore oil drilling in the Arctic: bleak.
SCOTUS has decided to hear the case on whether the National Park Service can enforce federal regulations on state-owned lands and rivers within a national park. This case involves an Alaskan hunter that wants to use hovercraft along the Nation River and can't because while the river is state-owned, it traverses through Charley Rivers National Preserve.
The Anchorage citizenship has spoken and the Elmore Road extension is being thrown back to the planning committee. APRN relays the news that Anchorage Mayor Ethan Berkowitz plans to play mediator between the two sides of this contentious issue and reach an agreed upon plan.
The low turnout (boo) for the latest Soldotna City Council candidate forum alarmed the Peninsula Clarion, though that didn't damper the spirits of the candidates themselves as a lively discussion ensured about a wide range of issues facing the town.
In tell as old as time, Mat-Su voters will have to decide between a Farmer and a Musher as their next Mayor. The Dispatch explains the differences between the two candidates.
October is considered to be the make-it-or-break it month in presidential campaigns and Politico explains while it is cruel, in the long run it's cruel to be kind.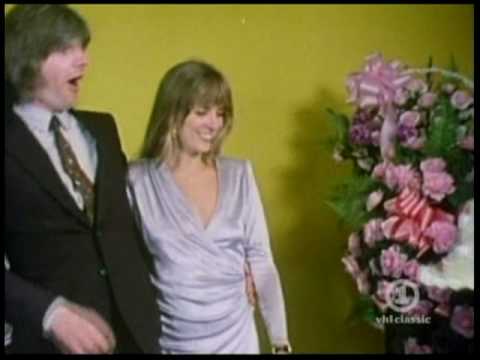 Heads up! Hackers have come forward with the news that they have hacked Trump Hotel databanks located across the US for more than a year. Time will tell if anything interesting was obtained.
This entry was posted in