The brewing battle over Bethel's liquor store permit has yet to be resolved and the contentious issue is spilling over into other matters before the Bethel City Council including conflict of interest vote by Councilwoman Nikki Hoffman. The Dispatch has the popcorn worthy details of the hearing.
The full text of the TPP trade deal has been released (thanks New Zealand government) to both horror and applause. Wired points out that Congress will be voting a straight-up "yea" or "nay" in 2016 as there is VERY little wiggle room on altering the multi-nation agreement.
Sen. Lisa Murkowski is quite chummy with her House Energy Committee Chair cohort by joining forces (and donor lists) to form a joint fundraising committee that will allow them to raise a lot of $, but only have to divvy up the funds between themselves. International Business Times has the details of the ramifications of this Washingtonesque Friends with Benefits.
Soldotna's legislative capital projects come to a total of several millions of dollars with $950k just for the repair and upkeep of streets, $2.1 million for a new maintenance shop and $1.6 million to extend water and sewer lines, per the Peninsula Clarion.
The Juneau Empire came out with a strongly worded editorial against CISA (Cybersecurity Information Security Act) and urges our Washington Delegation to stand together and vote against it…Sen. Dan Sullivan voted against it last week (yay!) while Sen. Lisa Murkowski voted for it (boo!). Rep. Don Young will get his change when the House version is up for vote as will the Senate when it makes its way over for another vote.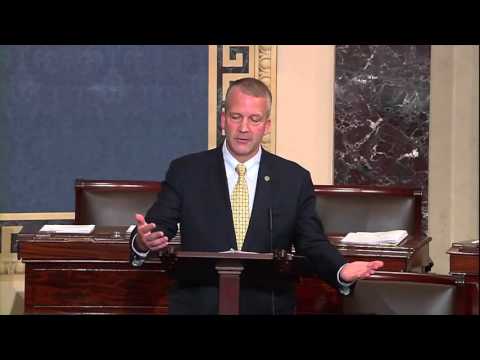 The list of interested candidates for the Fairbank's Mayor Karl Kassel's now vacant Fairbanks North Star Borough Assembly Seat has exploded to five. The Fairbanks News Miner explains who these new(ish) names are and their credentials/backgrounds.
The Alaska Legislature has passed a joint, non-binding document that is a complaint about the federal governments decision to end Arctic Ocean drilling. The Juneau Empire was on hand to hear Rep. Benjamin Nageak's (D-Barrow) "impassioned speech in support of the resolution, while Rep. Max "King of Parliamentary Procedures" Gruenberg (D-Anchorage) ensured that a legal memo and testimony on the bad president of SJR310 was included.
The Kodiak Daily Mirror was proud as punch to announce that Kodiak was recently listed within the top 10 of "Top 50 small towns in America" with discoutntmyflights.com. But…according to Esquire, Sitka is the best.
Two of Alaska's leading anti-Pebble voices wrote an op-ed in The Hill where they make their case as to why Pebble Mine is not only a bad idea, but that the Pebble Partnership has a decade long history of deception.
The House Oversight Committee reviewed reports regarding the EPA's involvement with Pebble and has asked the EPA to withdraw its denial decision and instead further review the proposed mine. This decision came despite the EPA's and the Natural Resources Defense Council separate reports defending last year's EPA decision.
Fishhook got a cheery new welcome sign made of spruce by local master carver Scott Thompson for $15,000 from the state revenue sharing money program.
This entry was posted in