From Inside Alaska's keyboard to yours, have yourselves a wicked awesome Christmas full of joy!
…but wait! That's not all.  From around social media, lots of politicos expressed their own sentiments during this season of lights.
Starting off with a fantastic haiku is Alaska's own political poet Cindy Smith:
From our Washington Delegation:
Rep. Don Young (with a Charlie Brownesque Christmas Tree):
Sen. Lisa Murkowski: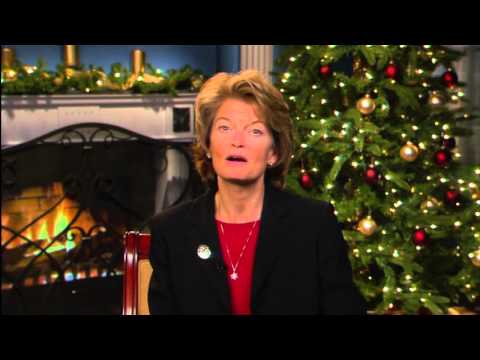 Sen. Dan Sullivan:
While our Governor & Lt. Governor don't necessarily have their own YouTube channel, they did a bang-up job via an awkwardly funny Viemo. (Lt. Gov. Byron Mallot's beautiful handmade lapel pin stole the show!)
Within the State Senate:
The Senate Democrats sent out a mass tweet:
…which Sen. Bill Wilechowski (D-Anchorage) dutifully retweeted.
Sen. Mike Dunleavy (R-Wasilla) kept it simply elegant by BOTH Twitter & FB:
Sen. Dennis Egan (D-Juneau), along with staffers City and Borough of Juneau Assemblyman Jesse Kiehl and Peter Naoroz:
Sen. Cathy Giessel (R-Anchorage) showed some Christmas cheer by adding twinkle lights to Anchorage's natural beauty via Twitter and FB.
Sen. Lyman Hoffman (D-Bethel) boasted of Bethel's iconic Holy Trinity church with a beautiful rendering:
Sen. Peter Micciche (R-Soldotna) definitely won the award for most original Christmas Card with a surprise cameo in the latest Conway Seavey's Christmas ode [he's there at the 1.50 jump].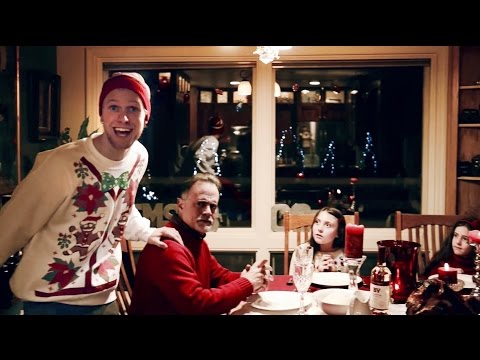 This entry was posted in