The Bethel City Council is not taking the ABC's decision to reject their protest of a liquor license lying down! Since under state law, the ABC board MUST accept local government's protest unless the protest is based on "arbitrary, capricious and unreasonable"…and Bethel City Council doesn't view their reasons to be arbitrary, capricious or unreasonable. My little bird's choice of words on this issue was a bit less diplomatic and more, er, colorful.
Rep. Don Young made a mistake. A very public, official, no-takesies back mistake by voting to allow voluntary GMO labeling of foods instead of against the bill…which was how he had planned…thus helping to pass the bill.
Nathaniel Herz of the Dispatch has the skinny on the unfolding drama surrounding North Slope Borough's mayor and her alleged misuse of taxpayers' funds. So far, he's uncovered $8,400 in flying five of her grandchildren to a camp in CA and more than $500 a piece for cakes made by her daughters over the span of several years. There's more, lots more.
Homer residents are being asked to take an online poll concerning city services. The Homer Tribune reports the Homer City Council and City Manager will use the results to reevaluate city funding and programs.
It's happening!! Sen. Lisa Murkowski held a presser on her energy package and The Hill confirms that the Senate Committee on Energy and Natural Resources (which she chairs) will not only hear her bills, but will vote on them before the August 7 recess begins.
The Assistant Ketchikan Borough Manager Deanna Garrison explained to KCAW how the current budget cuts to the Southeast ferry schedule will be detrimental to fish processors, prevent food security among villagers and hurt tourism.
Sitka's City and Borough Assembly will decide during their next meeting on the 28 as to whether or not voters will get the chance to have an additional circle to bubble in! The issue: whether or not to increase property tax limits by 1/10 of 1%.
Anchorage Mayor Ethan Berkowitz is going on the offensive over the Elmendorf-Richardson military cuts by forming a Base Economic Analysis Review Group that will submit their findings on how a cut of 2,600 soldiers will cause economic harm to the area, per the Dispatch.
CBS and the New York Times teamed up to conduct a poll over perceptions on race relations and it's not pretty. 57% of those polled in July and 61% in April, think that US race relations is poor. The last time this number was as high was during the Rodney King riots of 1992.
Sen. Gary Stevens (R-Kodiak) supports Gov. Bill Walker's decision to expand Medicaid, per the Kodiak Daily Mirror.
Commercial cannabis zoning proposal got its first taste of public reaction last night with the release of a 14-page document that explains the potential zoning lines. The Fairbanks News Miner reports that the public will get to weigh in on the July 30 Fairbanks North Star Borough Assembly
Gov. Bill Walker is taking his case to the Pentagon on why the US and Alaska needs to keep their current level of military personnel in the face of potential cuts, per APRN.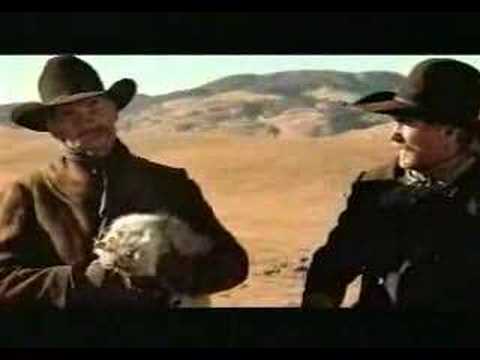 Sen. Dan Sullivan will be hand-delivering letters of condolences from Alaska faith leaders to Emanuel AME Church. Rev. Stephen Reed of the Fairbanks Memorial Hospital and Denali Center shared his letter with the Fairbanks News Miner.
Rep. Cathy Munoz (R-Juneau) was quite the busy bee at the last Chamber of Commerce luncheon where she not only spoke on how the state capital building is ready for a Special Session 2.0, but also presented Juneau CoC CEO's Cathie Roemmich with a legislative citation for her works on behalf of the chamber.
This entry was posted in