Nathaniel Herz with the Dispatch continues to uncover alleged mismanagement with this latest bit of eyebrow raising news surrounding the North Slope Borough mayor. According to Jonathan Owen, Mayor Charlotte Brower personally asked him for his letter of resignation as the borough's Chief of Police for "no real reason."
Alaska Attorney General Craig Richards told Hilcorp, "No. No, no, no, no, no," on their attempt to purchase the Titan LNG facility along Cook Inlet, thus concentrating the LNG plant and delivery system within state control. Good thing? Bad thing?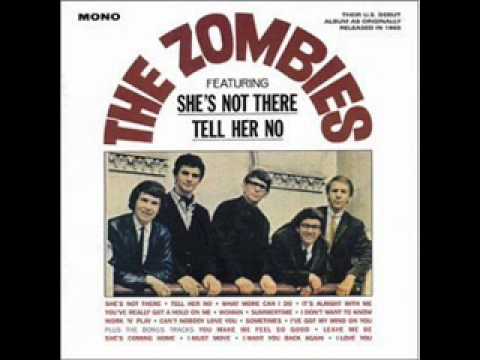 The Ketchikan Gateway Borough Assembly is mulling over the costs vs. safety of their animal protection unit getting body camera after an escalation of incidents between enforcement officers and pet owners. Nothing was determined, but their next meeting is set for September 2.
Sen. Lisa Murkowski was on Bloomberg this morning to discuss the importance of the Keystone XL pipeline (haven't heard discussion about that in a while) and her undecided position on the Iran Nuclear Accord.
One of my little birds sent me the latest All About video that focuses on Sen. Lisa Murkowski.
Anchorage Mayor Ethan Berkowitz has officially brought in Robert Harris as the city's new CFO and Alden Thern as the Deputy CFO for the IT and finance team.
Shell's Arctic Icebreaker is back! APRN reports that the Fennica has arrived in Unalaska and now Shell has full permission to drill into the seabed.
Festival Fairbanks has removed all of the US state flags because a) their condition was beyond acceptable and b) certain state flags emblazoned with a Confederate flag design could be perceived as uninviting to visitors, per the Juneau Empire.
Our Washington delegation is not giving up on reducing the number of military personnel that will be removed from Alaska by writing a letter to Secretary of the Army John McHugh.
The US Treasury will be $4.4 billion wealthier from a deposit by Fannie Mae over their second quarter profits, per The Hill.
Alaska's decision to enforce federal work requirements involving food stamp recipients will affect about 3,000 in Anchorage alone.
Congrats Alaska! The Washington Post pointed out that the Last Frontier has the latest average start time for middle and high schools at 8:33am in the country in an article about the negative health impacts of a too early school day on kids.
APRN explains why Gov. Bill Walker visited Akiachak and Tuluskak amidst increasing national interest in a legal case-involving jurisdiction on Alaska Native Lands.
This entry was posted in