In that was quick news: Roselynn Cacy has become candidate #4 for the now open Senate District L seat Southwest Anchorage. This is expected to be old had for Casey as she ran for the seat back in 2012, but as the Dispatch reports, this time around she will first have win the Democratic primary against long-time campaigning Forrest McDonald. Jeff "I've never met a Speedo I couldn't rock" Landfield and Natasha von Imhof have their own primary battle for the GOP bid before the final face-off in November 2016.
Oh my gosh! Oh my gosh! The lucky coffee-drinking Juneau residents just got luckier with the announcement that Coppa, GonZo, and the Rookery are going to match discounted coffee prices to October 6th's voter turnout. As the Juneau Empire reports that last year's turnout was 29% and that would have meant 29 cents off a cuppa.
Sen. Lisa Murkowski might have come a long way baby as the ONLY Chairwoman of a full committee, but according to Politico…this is probably as far as the GOP will allow her (or any other GOP Congressional women) to ascend.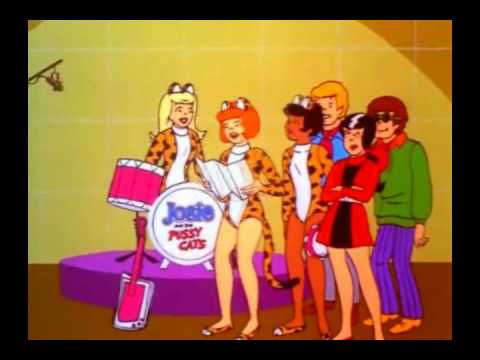 The Peninsula Clarion covered the latest Kenai Peninsula Borough Assembly Seat 1 candidate debate between incumbent Kelly Wolf, Gary Knopp, Robin Davis, and David Wartinbee.
This entry was posted in